A vast expanse of over 5 acres provides a perfect ambience for an aesthetically chartered school building. The lung space, the open lawns are marked with a colourful bonanza of fresh floral bounty.
An awe inspiring infrastructure comprising of over 100 well ventilated classrooms, Science, Math and Language laboratories and Library where books span time, space, culture and genre. To aid the process of learning we have a sound proof Auditorium, an AV room, a resource centre for teachers, a sports field, a world class indoor games complex featuring badminton court and an indoor gym, computer rooms and rooms for creative activities such as art, painting, music, dance etc.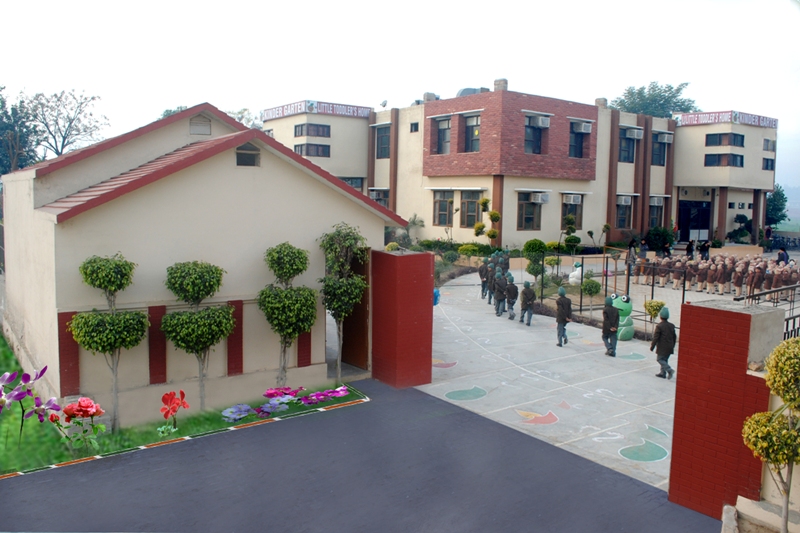 A scientific temperament is nurtured through fully equipped and suitably designed laboratories for Physics, Chemistry and Biology Students are encouraged to use the facilities for enhancing their innovative and scientific skills. To enhance the learning ability and skill, the school has an independent laboratory system. State of the art labs including Physics, Chemistry, Biology, Home Science give the students extensive practical experience to supplement the theories learnt in the classroom. The laboratories are up-to-date, equipped with audiovisual teaching aids, learning kits and the best apparatus for conducting experiments.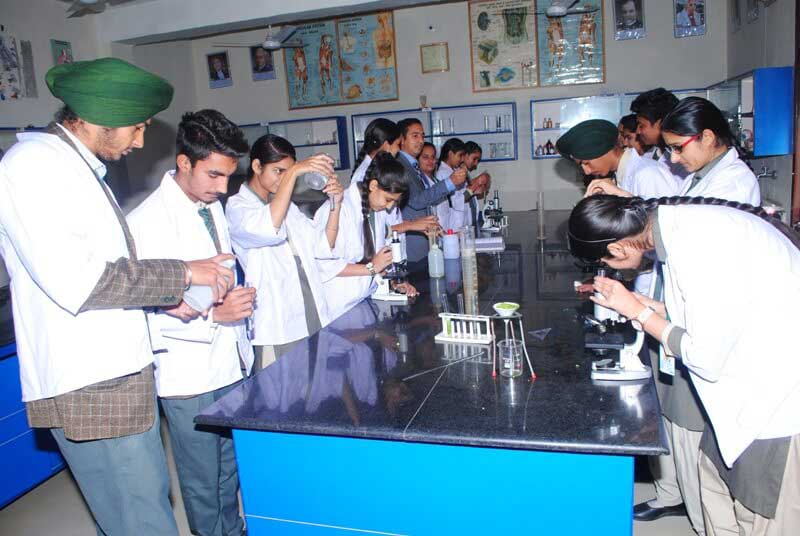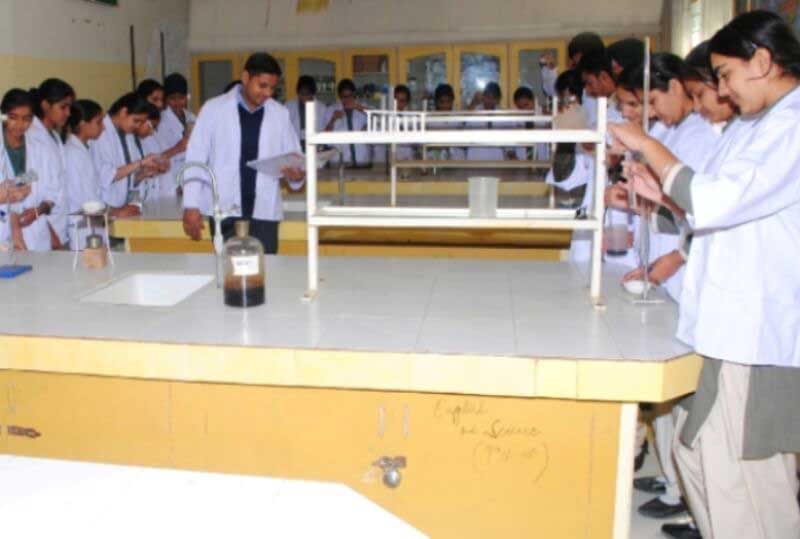 The school's Language Laboratories are equipped with the latest audio visual technology for the students to learn and excel in English which is a must for their survival in their coming future.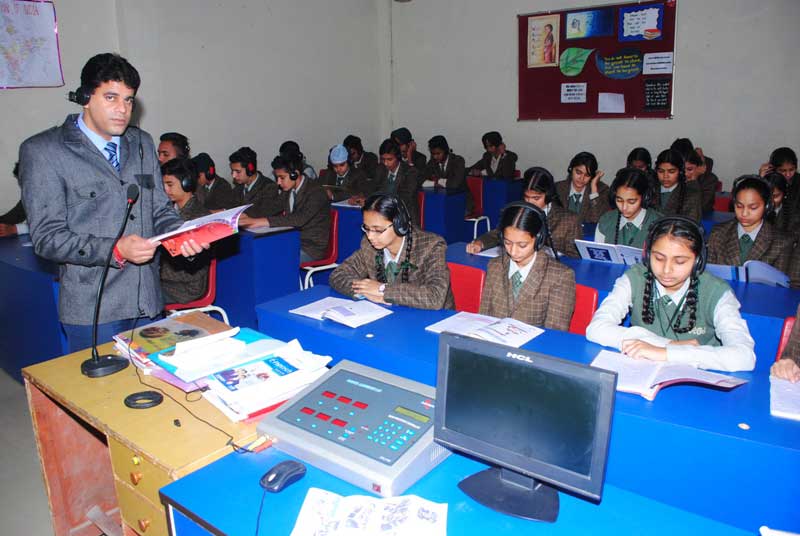 The school takes special care of physical health and games and sports activities. Under the care of trained physical education teachers and coaches, opportunity is provided for various sports & games such as Athletics, Badminton, Football, Chess etc. The achievement of the school in the field of games and sports is of very high order. With the conviction that a healthy mind thrives in a healthy body, we aim at participation of each child in at least one game or sport. Special instructors are present to teach, guide and personally ensure that the children thoroughly master the sport under safe supervision.
The students of RCS have proven to be gold mine last year. They have bagged around over 1000 medals in Punjab Board games, CBSE games etc.