WELCOME TO ROYAL CONVENT SCHOOL
The school is set up on 5 acres of the salubrious and completely green and clean environment having pollution free peaceful surroundings. In RCS the sense of belongings is preserved and nurtured like a family. RCS is working in the area having the purpose of providing basic quality education on public school lines to rural children so that they become able to compete successfully with modern urban children for entering professional colleges & other high standardized institutions. The medium of instruction is English but Punjabi & Hindi languages are also taught and given equal importance being regional and national languages respectively & also compulsory subjects.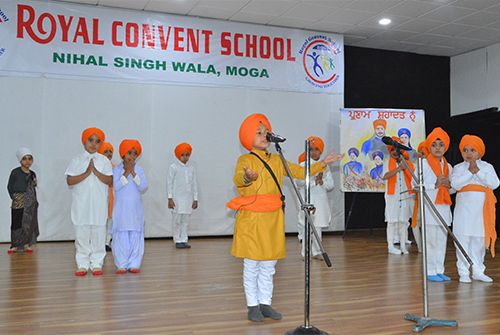 Curriculum
The school is affiliated to central board of secondary has streams of science and commerce on its curriculum for both boys and girls from 1st up to 12th std .The school strives to maintain excellence in academics, so that in today 's competitive world the students may be able to proceed to higher learning of their choice . The students of the school, therefore have been achieving very good results at both secondary and senior secondary level exams conducted by CBSE, with help of the efforts of dadicated faculty.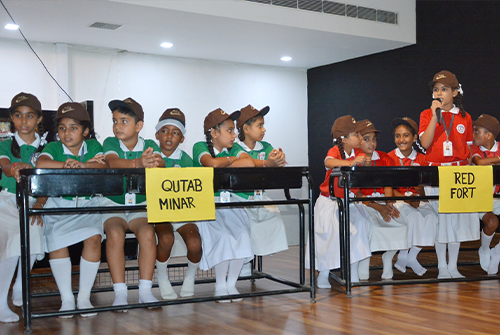 Learn by Doing
A scientific temperament is nurtured through fully equipped and suitably designed laboratories for Physics, Chemistry and Biology Students are encouraged to use the facilities for enhancing their innovative and scientific skills.